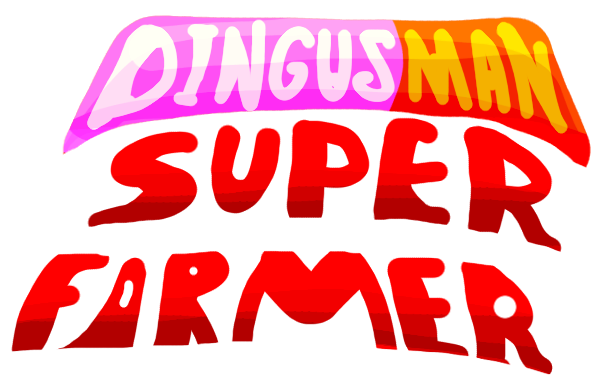 DINGUS MAN: Super Farmer!
A downloadable game for Windows and Linux
Stop them pesky aliens from stealing yer cows!

LEFT or A to go LEFT
RIGHT or D to go RIGHT
CLICK to FIRE
SHOUT OUT TO @schneidersouza for the awesome music and SFX
AND A VERY SPECIAL SHOUT OUT TO MY ARTIST JESSE, WITHOUT WHOM, MAKING GAMES JUST WOULDN'T BE AS FUN!